TectrixVR Press Archive
Here are some scans of PR from late 1994. These were all written before CyberGear merged with Tectrix. We had done a press event in NYC in June of 1994 where we rented a hotel conference room and invited writers in for snacks and a ride on bike prototypes. It worked amazingly well in terms of getting high-quality "free" exposure.
Click on any page thumbnail for the hi-res scan.
Vogue Sep 1994
Sports Illustrated Sep 1994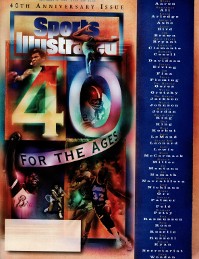 Playboy Dec 1994
Wired Sep 1994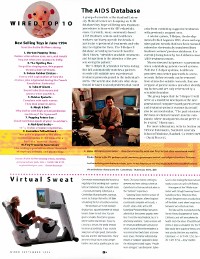 Duke Alumni Magazine Nov-Dec 1994